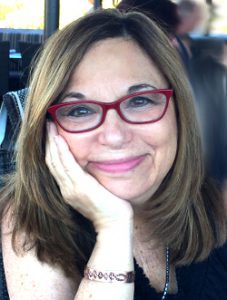 Channeled Telephone Sessions
Medical Intuitive ~ Healer ~ Medical Intuitive Energy Field Scans ~ Guided Healing with Spirit Guides and Angels ~ Messages From Loved Ones
Improve The Quality Of Your Life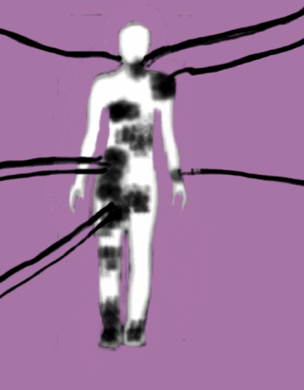 Battling the body's pain, illness and disease with medicine and surgery isn't enough. A Medical Intuitive scan and guided healing session can accelerate your healing.
Medical Intuitive, Jan Meryl's unique  healing skill reveals blocks to health and happiness that are accumulating on your energy field, also known as the lightbody. These blocks precede and underlie illness. Pain and illness are the body's way of signaling the existence of these blocks. Knowing where and what they are can empower you to make the changes that result in their permanent elimination and healing.
An Energy Field Health Scan is a diagram, or map of the  size, location and type of energy blocks that are in your field. Combining a Medical Intuitive Energy Field Health Scan and Intuitive Channeling will provide  guidance to  holistic solutions that can permanently clear the blocks. When unrestricted, the energy (life force) can resume its free flow and return to its natural work, the promotion of healing and the creation of health and happiness in your life. In addition to helping you to feel better, clearing the energy blocks from the lightbody will also reduce fatigue and allow you to magnetize more positive people, events, and abundance into your life.  
It is recommended that you do a health scan at least once every year. This will allow you to to become aware of the new accumulation of negative energy that sits on the energy field and blocks the flow of well-being. 
For a detailed description of the holistic medical intuitive process, click the buttons for  "Energy Field  Health Scans" and the FAQ 
Medical Intuitive Bulletin Board
Change the Planet:
CHOOSE PEACE
Change You Life:
CHOOSE JOY

Send your email address to receive Email
DISCOUNT COUPONS
for private sessions
and receive the latest  Alternative Health NEWS.
Saraota Mystic Faire
July 27 and 28, 2019
Gift Certificates are available for all occasions

5 G is
MICROWAVE RADIATION?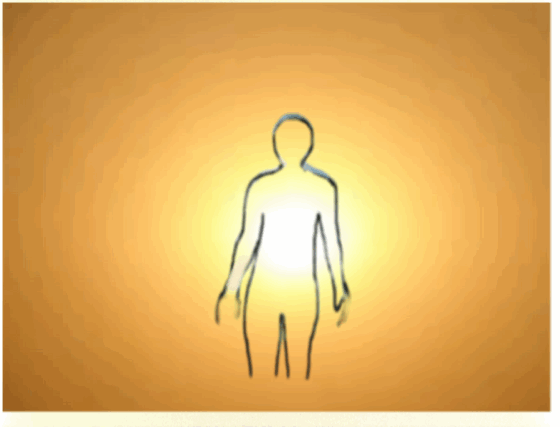 Medical Intuitive Guided Healing Sessions
Heal the soul and the body will to follow.
Medical Intuitive Healer, Jan Meryl is ready to apply her skills to facilitate your healing process. Healing telephone sessions will include guided cord cutting, clearing energy field blocks,  fragment healing, cleaning up your field and more.  Click the button to read about Jan Meryl's Medical Intuitive Guided Healing Sessions.

New Medical Intuitive Testimonial
Hi Jan. Just wanted to give you an update that there is a significant improvement in my right knee.  I started to experience it right a way but sometimes I think these things are flukes.  So each day I started doing little exercises that were usually difficult/painful and…
still no pain.   Thank you again!

"CONSCIOUSNESS  
IS NOT IN YOUR
BODY 

YOUR BODY
IS IN YOUR
CONSCIOUSNESS"
Bashar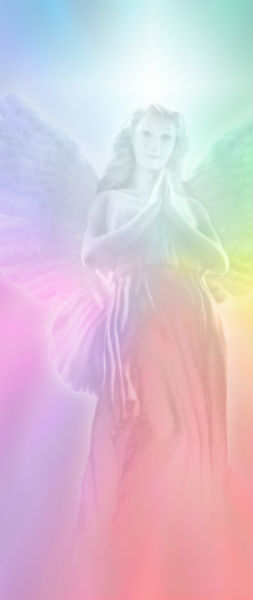 Channeled Messages From Angels and Spirit Guides are included in Medical Intuitive Sessions.
You are never alone. You only think that you are.
In addition to using her channeling skills to do Medical Intuitive  Energy Field Heath Scans, Jan also does straight channeling Q & A sessions. This is for those who wish to ask questions to their angels and guides.
Jan's psychic skill will allow you to hear what your non-physical companion guides have to say to you in an effort to shed some light on your life, career, business, f inances, relationships and  health.

Consider this an important step along the way to learning how to manifest health, happiness, prosperity and self empowerment.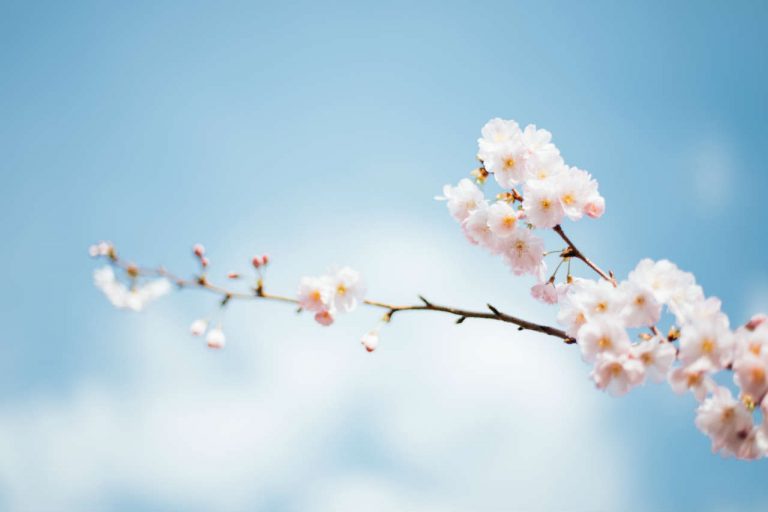 Messages from loved ones.
Connect with friends and family on the other side as Jan uses her skills as a psychic medium.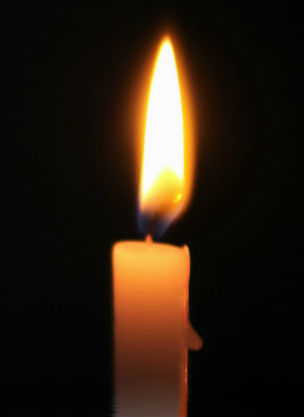 Personal Guided Meditations
A personal meditation is a journey of healing and discovery.  Are you feeling depressed, stressed out, having a challenging time. Are you feeling unsupported and defeated? Jan is available for Personal Guided Meditations for spiritual growth and/or healing. Experience an internal journey into the light.  Feel the freedom and the love that is always being broadcasted to you. Connect with  your own Spirit Guides and Higher Self. Meditation does to the spirit what a massage does to the body.
60 minutes required.     See Healing Sessions
Need help with business problem solving?  Jan is sometimes asked  to assist her clients in making  wise business choices.  For example, she is often asked to help determine the energy patterns of potential employees to determine their characteristics and harmony with others. She is also asked for insight into new directions for expansion,  development and marketing.
The spirit world has a broader vision. Jan's clients find the higher, unlimited  point of view helpful in determining the highest  potential and creative insight for their business.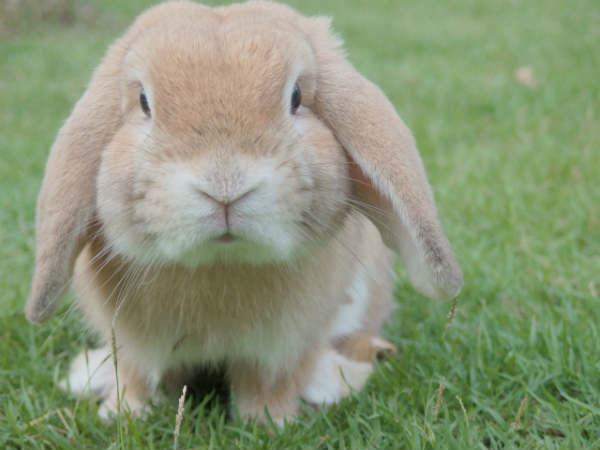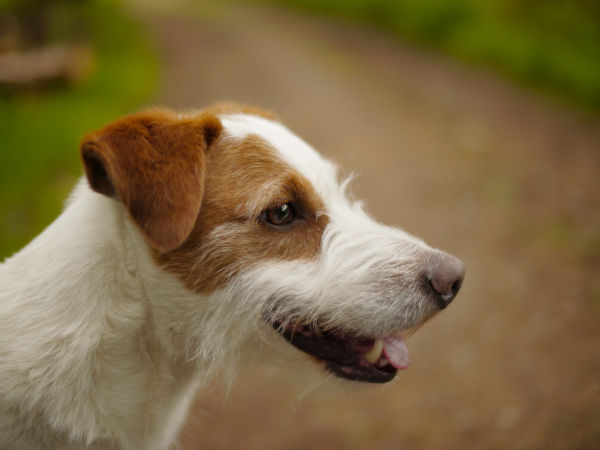 Your animal friends know that we are all connected.
Jan takes great joy in using her animal communication skills, so please ask about your beloved animal companions.

WE ARE ALL 
CCONNECTED

WE ARE ALL
ONE ENERGY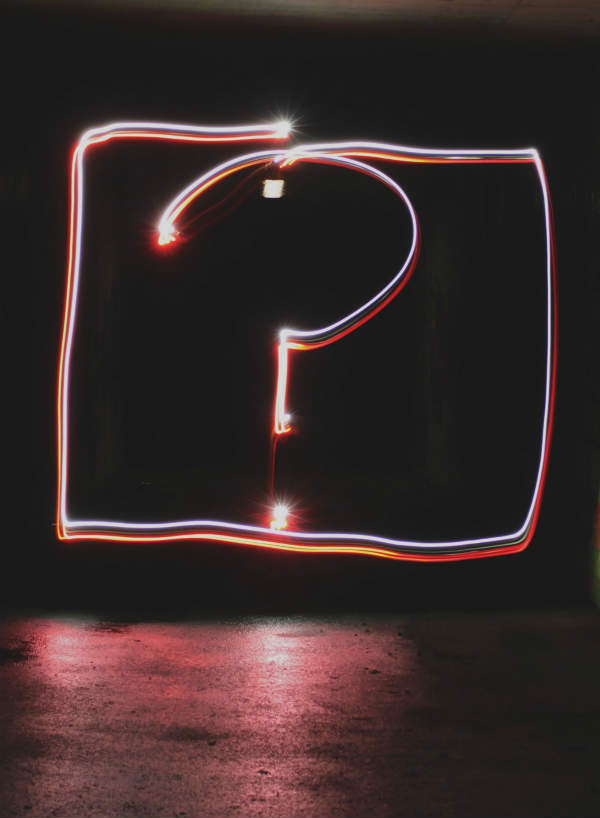 Understanding leads to empowerment.   
Whether you are doing a Medical Intuitive session or a Q & A session, questions are always welcome. Ask any question that you would ask your Angels if they were standing right in front of you… They are.  Ask about relationships, career, business, children, friends, family, and pets. Whether a Q & A session or a Medical Intuitive session, questions are always welcome.
In addition to using her channeling skills to do Medical Intuitive  Energy Field Heath Scans, Jan also does straight channeling sessions. This is for those who wish to ask questions to their angels and guides.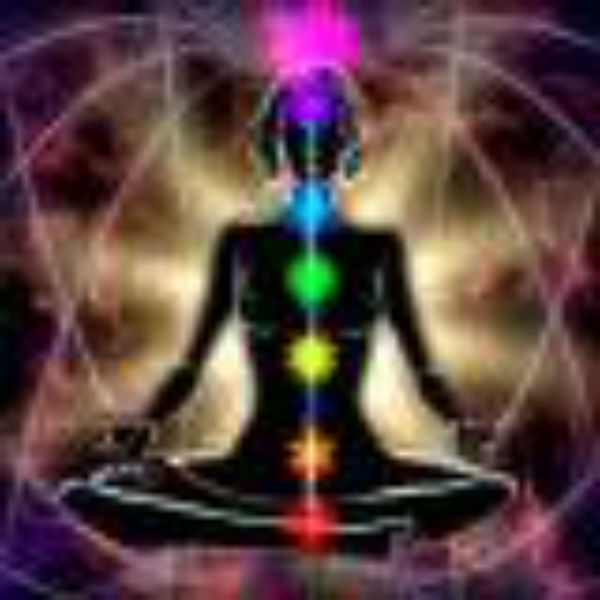 Spiritual Growth is part of Medical Intuitive healing.
Medical Intuitive healing is a spiritual journey. Whether you are doing a Q&A session or a Medical Intuitive session, Jan will suggest methods to increase your own spiritual awareness and growth based on the information that she receives from your spirit guides during the session. She will reference books, movies and videos that promote a better understanding of your particular situation.
Jan will also assist you in beginning the process of connecting with your own spirit guides and angels. If you yearn for personal empowerment and a richer life, you can begin right here. Jan's spiritual and alternative health coaching will point you in the right direction.
Circumstances
do not
determine
your state of mind
Your state of
mind
determines
your circumstances
Jan Meryl is based in Sarasota, Florida and is available worldwide for private telephone sessions.
Repeating Relationship Patterns?
 Fees are paid for by VISA or MasterCard.
If you would like to receive email DISCOUNT COUPONS towards a private session, please send your request.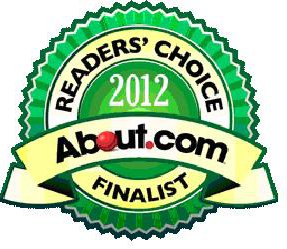 Jan Meryl is not a medical doctor and claims no formal training in psychology or medicine. All her training has been gained through meditation, contact with spirit guides and many years of learning from the information revealed in her medical intuition readings. Through these modalities she has helped thousands of people to grow and understand who they really are and how they create their own personal reality. Intuitive readings will offer information about the energy that you carry. If you are seeking a  medical diagnosis or treatment, you should see a doctor.
The services provided by Jan Meryl include intuitive perception only. It is the individual responsibility of any and all participants to use your free will to determine the choices that you make in your life that are right for you.  Jan Meryl does not accept any assumed or implied responsibility whatsoever for your choices or actions made subsequent to her readings and use of her self-healing products.  Any referral to another person, product or company is done without endorsement.