Meet
Jan Meryl
In Person
Face To Face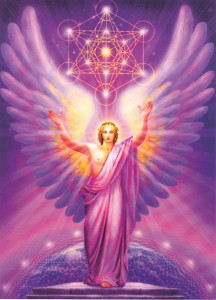 Saturday, November 25, 2017
A special day indeed filled with beautiful people happy to share their talents with you. Naples will be over 60 exhibitors with more than 25 wonderful psychics offering mini readings in mediumship, tarot, palmistry, astrology and more. There will be vendors selling unique crystals, jewelry, Goddess clothing, candles, flower essences, Angel art, body products, healing tools and so much more.  A talented group of healers will be offering reiki, massage, energy work and other interesting and unique healing methods.Free lectures will be taking place throughout the day and raffle drawings will be held every hour. 
Etudes de Ballet
3285 Pine Ridge Road, Naples, FL
Time 10:00 a.m. - 6:00 p.m.
*Medical Intuitive questions require a full hour telephone session.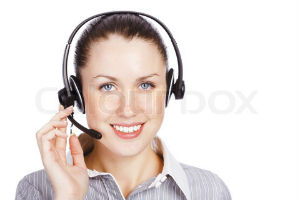 Guided Group Meditation and Angel Healing Circle
Date:TBA
Time: TBA
Currently NOT available.
Send email to be notified of date and time
Event Notification and Discount Coupons
If you would like to be notified about Jan Meryl's events and media appearances, and receive discount email coupons towards private sessions, please send a request to be added to the notification list.
Jan Meryl is not a medical doctor and claims no formal training in psychology or medicine. All her training has been gained through meditation, contact with spirit guides and many years of learning from the information revealed in her medical intuition readings. Through these modalities she has helped thousands of people to grow and understand who they really are and how they create their own personal reality. Intuitive readings will offer information about the energy that you carry. If you are seeking a  medical diagnosis or treatment, you should see a doctor.
The services provided by Jan Meryl include intuitive perception only. It is the individual responsibility of any and all participants to use your free will to determine the choices that you make in your life that are right for you.  Jan Meryl does not accept any assumed or implied responsibility whatsoever for your choices or actions made subsequent to her readings and use of her self-healing products.  Any referral to another person, product or company is done without endorsement.