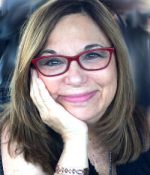 Medical Intiuitive Jan Meryl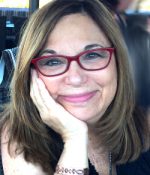 with host, Medical Intuitive Jan Meryl
Holistic Alternative Health Talk Radio 
Tuning IN explores alternative health and the intuitive arts as it paves the road to higher consciousness.
I have posted some of my favorite interviews from  Tuning IN, the radio show that I  hosted some years back. I have also posted some  radio shows that interviewed me as a guest. Please send your email address to be notified of any upcoming media appearances.

Brand NEW Radio Interview
Click the blue button for Jan Meryl's  guest appearance .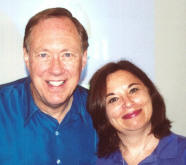 Lee Carroll  channels KRYON and is the co-author of "The Indigo Children" and "An Indigo Celebration."  He joins Jan to discuss the Kryon information in this special two part interview. www.Kryon.com.
Donna Gates  is  nutritional consultant, author and lecturer who has helped thousands of people overcome candida and other immune-system disorders. She is the author of The Body Ecology Diet: Recovering your Health and Rebuilding Your Immunity. This is a must read for anyone with digestive disorders, candida, chronic fatigue, cancer, AIDS and MultipleSclerosis.
www.bodyecologydiet.com 
This  link  is not connected yet.
My Tuning In
introduction radio show.
Jan meryl talks about her intuitive sessions, her book"Energy 101: The Key to Understanding Holistic Health" and her guided healing meditation CD, "Cutting Cords."
Stay tuned in.  There are more interviews coming up in  2018!
Check the Home Page Bulletin Board for dates  when they become available.
Angel Talk Cafe with Joy and Diane
 with Chrissy Mcmahon   
9/1711
 "Career Coaching" Deb and Dave
Topic: How to use your energy to manifest and attract what you want, including the right job.
8/1/11
with Chrissy Mcmahon 
 10/10/10
© 2002 Jan Meryl. All rights reserved Jan Meryl
Copyright © 2008, 2013 Jan Meryl. All rights reserved.  
  
These shows are copyrighted
No part of these publications may be reproduced, stored in a retrieval system, or transmitted in any form or by any means, electronic, mechanical, recording or otherwise, without the prior written permission of Jan Meryl and/or the original copyright owner..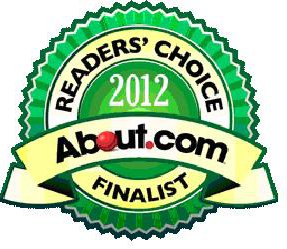 Jan Meryl is not a medical doctor and claims no formal training in psychology or medicine. All her training has been gained through meditation, contact with spirit guides and many years of learning from the information revealed in her medical intuition readings. Through these modalities she has helped thousands of people to grow and understand who they really are and how they create their own personal reality. Intuitive readings will offer information about the energy that you carry. If you are seeking a  medical diagnosis or treatment, you should see a doctor.
The services provided by Jan Meryl include intuitive perception only. It is the individual responsibility of any and all participants to use your free will to determine the choices that you make in your life that are right for you.  Jan Meryl does not accept any assumed or implied responsibility whatsoever for your choices or actions made subsequent to her readings and use of her self-healing products.  Any referral to another person, product or company is done without endorsement.