THIS IS YOUR TIME
TO HEAL
AND
THRIVE
Download Guided
Healing Meditations Here.
(Tempoorarily unavailable.) 
THE
SECRET TO SUCCESS
IS TO TAKE THE FIRST STEP 
Jan Meryl is available to apply her Medical Intuitive skills to facilitate your healing process. Jan  uses energy medicine Guided Healing techniques.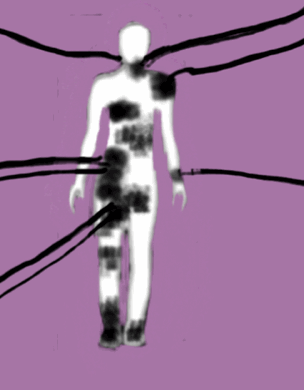 These techniques include guided cord cutting, clearing energy field blocks from the lightbody,  fragment healing, and whatever your spirit guides and angels suggest at the time. Jan works with Spirit Guides and Angels in all of her Guided Healing sessions. 
A one hour comprehensive Medical Intuitive Energy Field Diagnostic Scan is a prerequisite for a Guided Healing session.
Jan facilitates  all  Medical Intuitive Healing and Scan sessions over the telephone for a worldwide clientelle.  For more information on why this is effective go to the FAQ page.
Available in Florida and worldwide.
Are you feeling depressed, stressed out, having a challenging time, feeling unsupported and defeated? Jan is now available to facilitate a Personal Guided Meditation for spiritual growth and/or healing. 


Experience an internal journey into the light.  Feel the freedom and the love that is always being broadcasted to you. Connect with your own Spirit Guides and Higher Soul-Self.  This guided telephone meditation does to the spirit what a massage does to the body.
60 minutes required. This session is not recorded.
Download Guided Healing Meditations Here. (Temporarily not available.)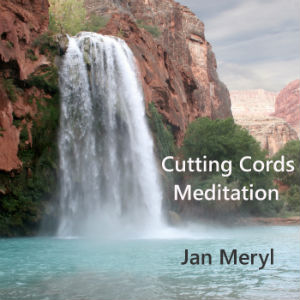 Jan Meryl is not a medical doctor and claims no formal training in psychology or medicine. All her training has been gained through meditation, contact with spirit guides and many years of learning from the information revealed in her medical intuition readings. Through these modalities she has helped thousands of people to grow and understand who they really are and how they create their own personal reality. Intuitive readings will offer information about the energy that you carry. If you are seeking a  medical diagnosis or treatment, you should see a doctor.
The services provided by Jan Meryl include intuitive perception only. It is the individual responsibility of any and all participants to use your free will to determine the choices that you make in your life that are right for you.  Jan Meryl does not accept any assumed or implied responsibility whatsoever for your choices or actions made subsequent to her readings and use of her self-healing products.  Any referral to another person, product or company is done without endorsement.